Getting Started Is Easy
Element gives you the flexibility to control your lights the way you want, from an app or with your voice. Connect your hub to your home WiFi network then follow the inside the Google Home app.
With simple commands, you can turn the lights on and off, dim and brighten, and choose colors and ambiance.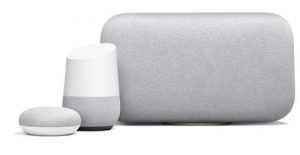 Using Element and Google Assistant Together
Say Commands for Hands Free Lighting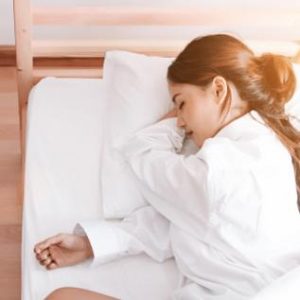 "Ok Google, turn on bedroom lights"
Turn the lights on and off.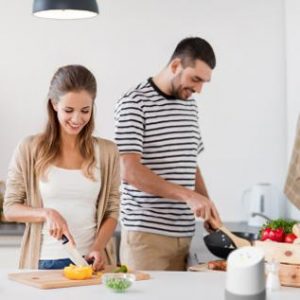 "OK Google, set kitchen to 100%"
Brighten or dim based on activity.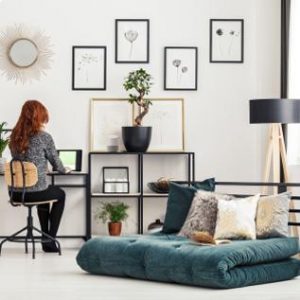 "OK Google, set office to daylight"
Set the perfect mood in each room.
How does it work?
Connect Google Home devices to a compatible hub.
Starter Kits
Compatible Element Products