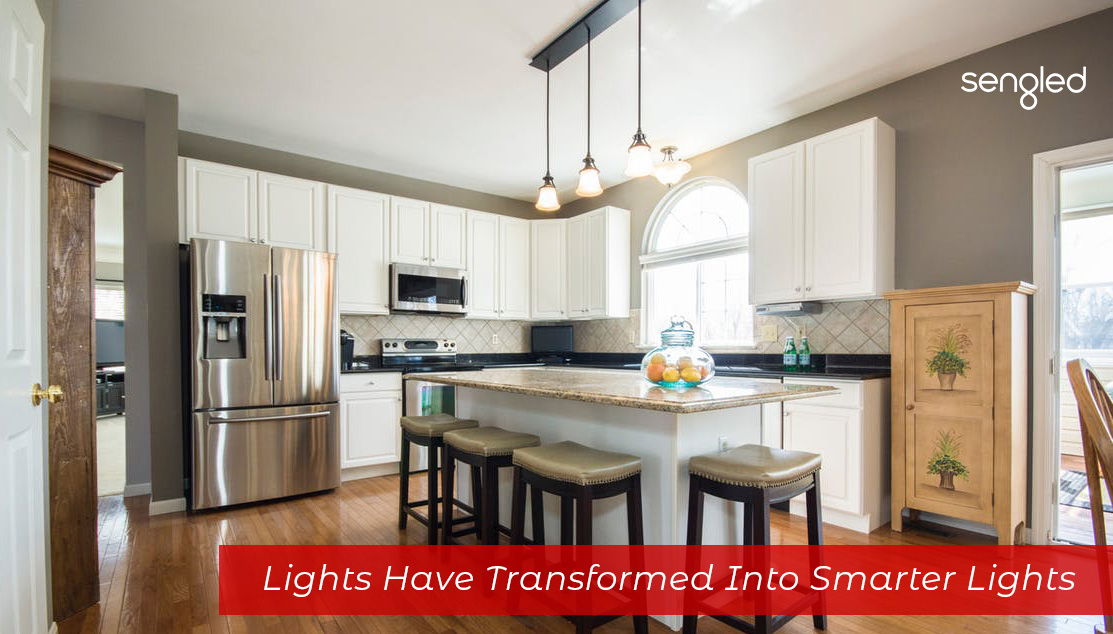 Lights are very important aspects of your daily life, which are now turned into a smarter one. So, to start just upgrade our normal lights into the smarter one with added functionalities. Sengled is offering a variety of add-ons to the normal bulbs and making them totally extraordinary one. Just plug in the Sengled bulbs to enjoy the best of every bulb that is offered to start from morning to night and lazy days to happening nights.
New Wake Up Alarm – As we are on the level of making our lights smarter so let's start it from the morning lights. Sengled has designed a smart bulb known as Element Plus, which turns its light from Soft White to Daylight. This warm daylights refreshes you the moment you wake up from the bed even in the chilly winter mornings when the sun is hiding. The main benefit of Element Plus is, that it works on your fingertips. Download the app, set it and its ready to go as you want it from daylight to white natural light as you like. Also, its energy saving as it works on the Wi-Fi, that is you can operate it even from miles away from your home. So, wake fresh, cut down the bill and it's also energy efficient, which actually means a smart light now.
Music Mood – With Sengled now your home is always ready to play music anytime at your fingertips. Sengled Pulse Solo is well designed to fit in your ordinary bulb socket. Pulse Solo is incorporated with the best music brand JBL known for its crystal clear and loud volume. Now your home is a party-ready home with the bright light any time of the day. Download the app and play your music and light up your house just by a single click from your smartphone.
Internet Booster – There are certain rooms or corner or some places in the home where the connectivity of the internet is either very poor or no internet also known as internet dead areas. Certainly, there are many options which are used in such conditions but at an extra cost. But with your transformed light bulbs we don't need to pay any extra cost in such accessories or devices. With Sengled Booster the problem of low connectivity areas or no internet rooms can be converted to a fast internet speed room like the usual ones. Lighten up the dark room with the light as well as the internet with Sengled Boost.
Lights On Always – It's many times when there are power off or power cuts due to the number of reasons around the home. It's kind of a bit difficult situation to handle during the cut off times. These conditions are also overtaken by the ordinary light bulbs, known as Sengled Everbright. This Everbright shades its light upon us even during the power cutoff for about 3.5 hours. This light bulb is merged with emergency lighting which is turned on and the bulb lasts for about 3.5 hours during the power outage. So now you can still stay in light even during dark.
As ordinary light bulbs are been transformed into the smart lights to match the rising needs of our daily life, we should also take a step to accept those changes and transform your home into a smart lighting home with Sengled.