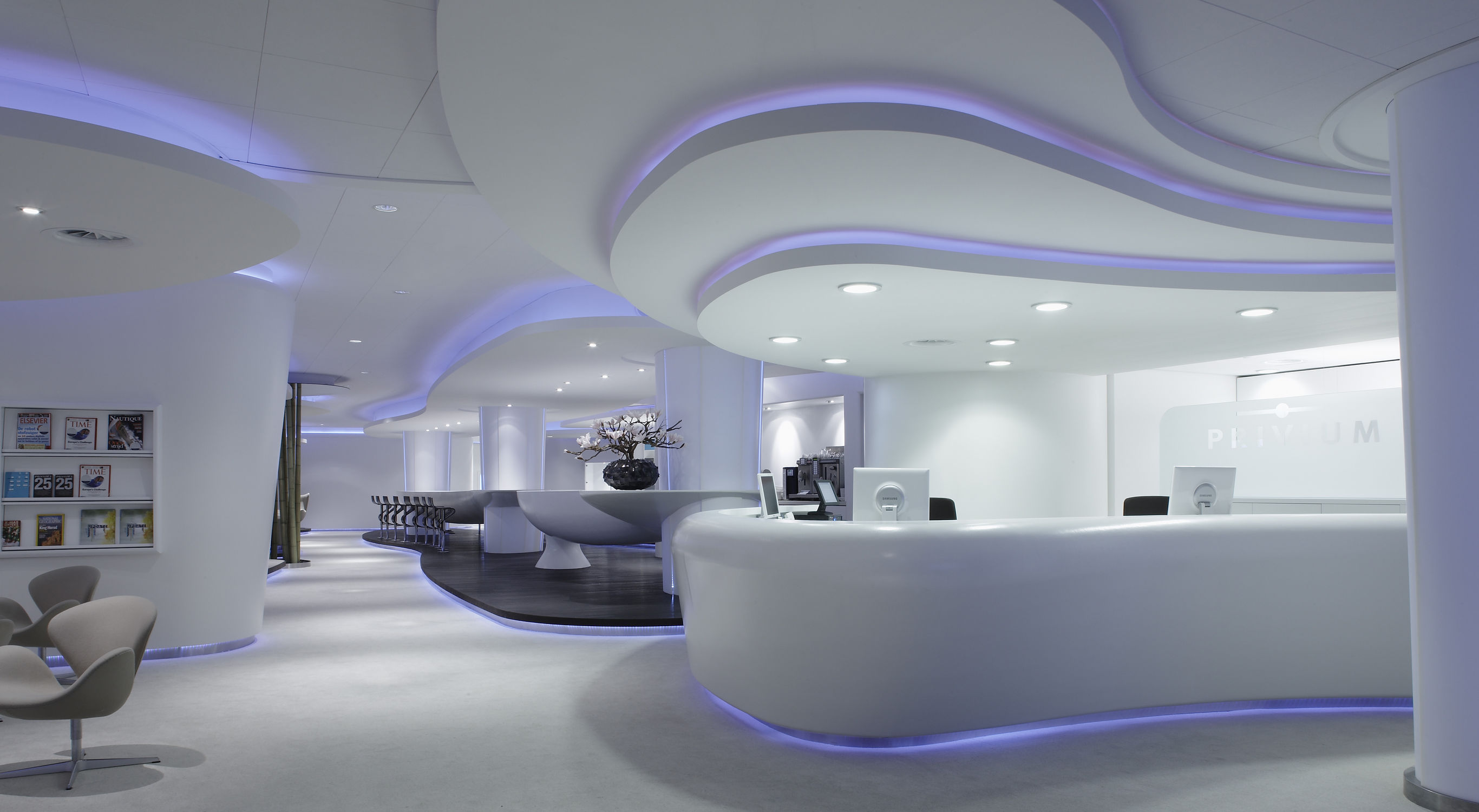 While LEDs have been used quite extensively in vehicles and outdoor lighting. Its use in the home decorating space has been quite limited. This is in most part due to the expensive nature of LED lights and their fittings. But not anymore. Sengled has introduced some revolutionary affordable LED smart bulbs for your home that has truly revolutionized home decoration for the better. Here are some truly inspirational home decorating ideas.
How To Decorate Your Home With Sengled LED Bulbs
LED Bulbs in your wall mounted kitchen cabinet
If you're fond of entertaining in the kitchen, like some of us are, then the counter needs to be the focal point of the room. Installing small affordable LED bulbs from Sengled highlights the dark spots and makes the room more visually appealing. You can also try LED bulbs of different colours to add a little extra oomph to the kitchen. A good fit for the kitchen would be the Sengled Twilight. 
Sengled Mood For The Living Room
Another excellent home decorative solutions using Sengled LED's is to use the Sengled Mood in the living room. When you want your evening to be super special you know you will want all the extra pulled out. The Sengled Mood can help transform your living room from an everyday room in the house, to the special cosy corner. The Sengled Mood can switch between daylight to a warm white in the blink of an eye. Use this magical device to make your evening truly special. 
Sengled Twilight For The Bedroom
Picture this scenario, it's late at night, you're just coming to bed after a long binge session of the latest Netflix special. Luckily the lights in the bedroom are on, but you're going to have to stumble your way to the bed once you switch them off. You've just stubbed your toe on the edge of the bed and now you're wide awake. It's happened to all of us. Well, it doesn't have to. This is more of a practical home decorating idea rather than a beautification one. The Sengled Twilight is special because it has a delayed switch off. Once you flick the switch you have plenty of time to get to the bed before you can welcome the darkness and sweet dreams.
Sengled Pulse for the home
With the Sengled Pulse, your entire home could be connected to your smart device. Don't just use the phone to turn on and off your bulbs, use the LED bulbs with speakers to listen to music, connect the bulbs to a hub so you can experience the pleasure of surround sound in the entire home. Also, did we mention there are no messy wires you need to hide? This is as functional as it is stylish and your friends will really love coming over to enjoy the sound over the loud JBL speakers embedded in the led bulb casing. 
Sengled Snap In Every Room
Protecting your home is a major concern at all times. Making sure there is no one sneaking in while you're away. Using Sengled Snap in recessed LED fittings can provide the perfect solution. Not only does it hide away in its own nook and corner, you can watch all that's happening in the house from your smartphone. All you have to do is install the Sengled Snap, wireless HD security camera LED bulb in your home. Download the Snap App which is available for every device. Sync the two and you're ready to go. Not only can you view everything in your home with HD quality, you also get a bright light fitted in that will last a long long time. It's one of our most popular products actually.
Conclusion
There's a lot you can do with these affordable home decorating ideas with Sengled LED bulbs. If you have any creative ideas of your own, we'd love to hear them. Let us know in the comments below. If you have any questions about our products you can always read the Sengled Product FAQ's or get in touch with us directly.